Written by Ardent Editor on May 10, 2019 – 5:23 pm -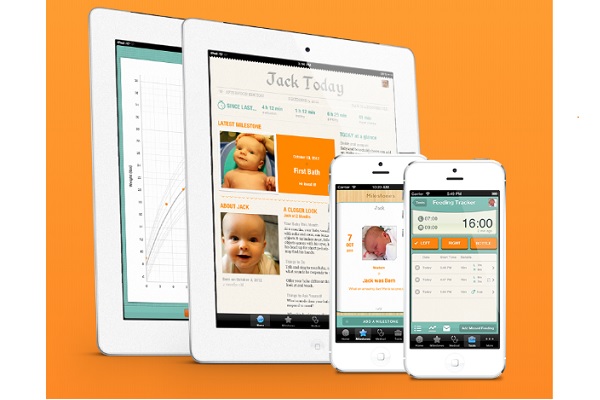 Having a baby can be a very happy as well as a challenging experience.  Parents caring for a baby for the first time can have a lot of difficulties along the way. It helps that there are now tools that can help provide new parents with information and guidance on what it takes to raise a baby. The Sprout Baby app is just one of them.
The Sprout Baby app is an important tool available for first-time parents. It helps them try to keep track about almost anything regarding their baby's growth and progress. The app also helps organize many of the things that can keep the new parents stressed out when it comes to taking care of the baby. It features a means to compile all the data about the baby, organized them, and provide charts and records of the baby's stage of progress. Data can include the baby's weight, height, health, and including baby feedings, diapers and even doctor's appointments.
The Sprout Baby app can help parents make sense of their responsibilities through a better idea about their baby's health and development. The app can become the database of important medical information such as immunizations, illness tracker, questions for the doctor, baby milestones and many more. The app also provides tips as well as developmental information that will be helpful for parents caring for their new baby. The Sprout Baby app is free to download for IOS devices at the Apple App Store.
Image Source: Sprout
Posted in
Apps
|
Comments Off

on Sprout Baby App